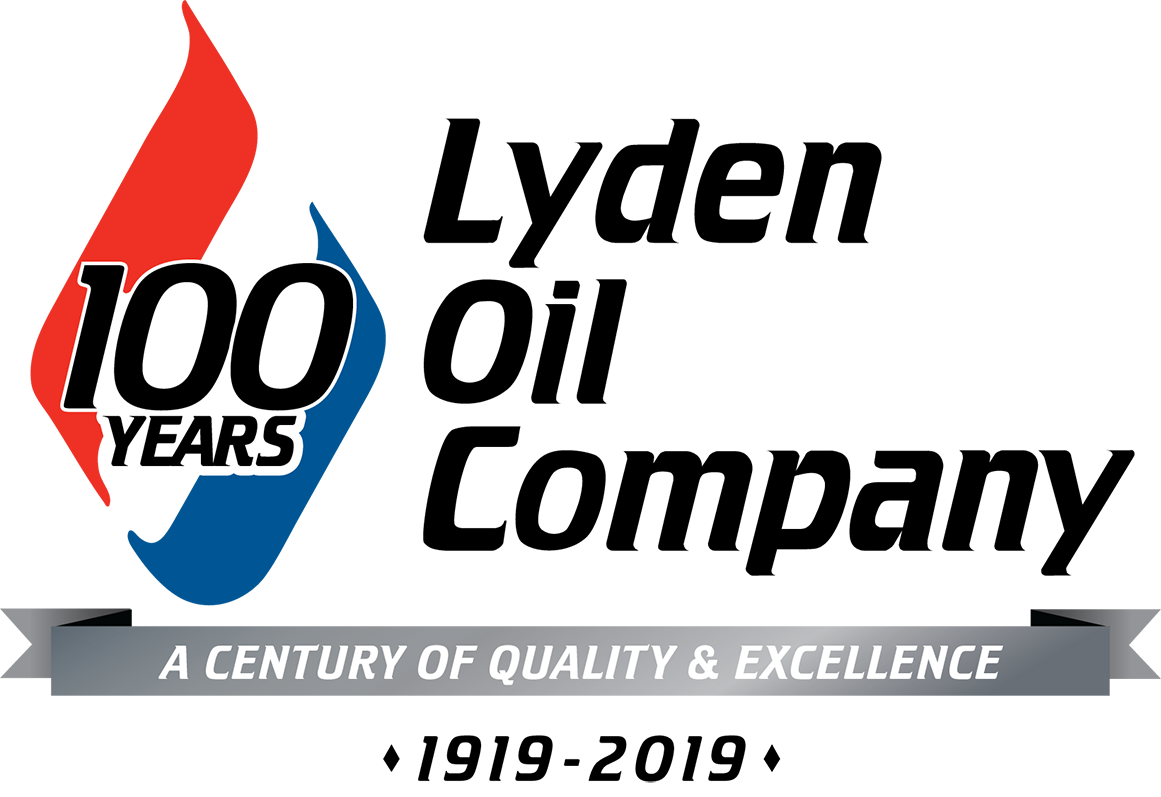 Serving Our Community for 100 Years
Lyden Oil Company is a fourth-generation, family-owned and operated business committed to the communities it serves. Brothers Breen and Paul Lyden serve as President/CEO and Vice President. We have locations in Youngstown, OH; Walbridge, OH; Massillon, OH; Lansing, MI and Shelby Township, MI. Our delivery area includes Ohio, Michigan, western Pennsylvania, eastern Indiana, and northern West Virginia.
We specialize in bulk industrial, automotive, commercial, agricultural and food-grade lubricants. In addition, we sell and service the equipment for storing and using our products. Please use the links above to learn more about us. We look forward to delivering the highest standard petroleum products at the best prices to your company.